There are many ways to engage with CAR and work with our team to support a sustainable automotive and mobility industry.
RESEARCH
CAR's leading-edge research impacts the future of the global automotive industry by informing industry leaders and policymakers and facilitating communication across the industry.
PROGRAMS
CAR programs offer you an industry resource that consistently delivers content, events, and forums to help participants navigate the ever-changing automotive and mobility industries.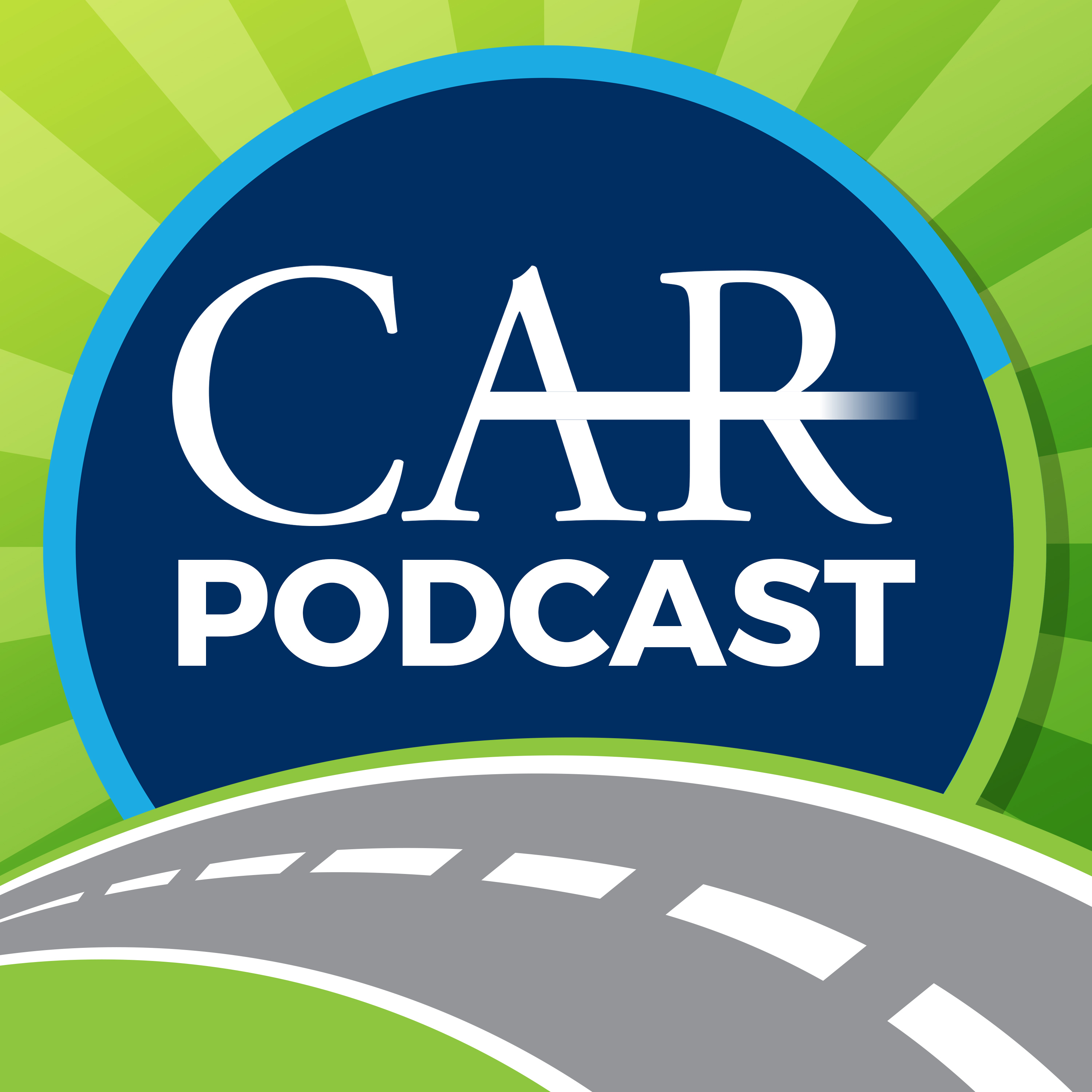 The CAR Podcast
Join host and Center for Automotive Research President and CEO Carla Bailo as she discusses the latest news from the automotive industry.
Hot Topics – ​Economic development, investment, and material shortages​
Join us for the latest episode of the CAR Podcast as Carla and Bernard discuss how different states are preparing for the EV push and what they can do to improve the process of potential investments and economic development. They also discuss the latest in material shortages affecting the industry.
Mission:
CAR's mission is to produce independent research, convene stakeholders, and analyze critical issues facing the mobility industry and its impact on the economy and society.